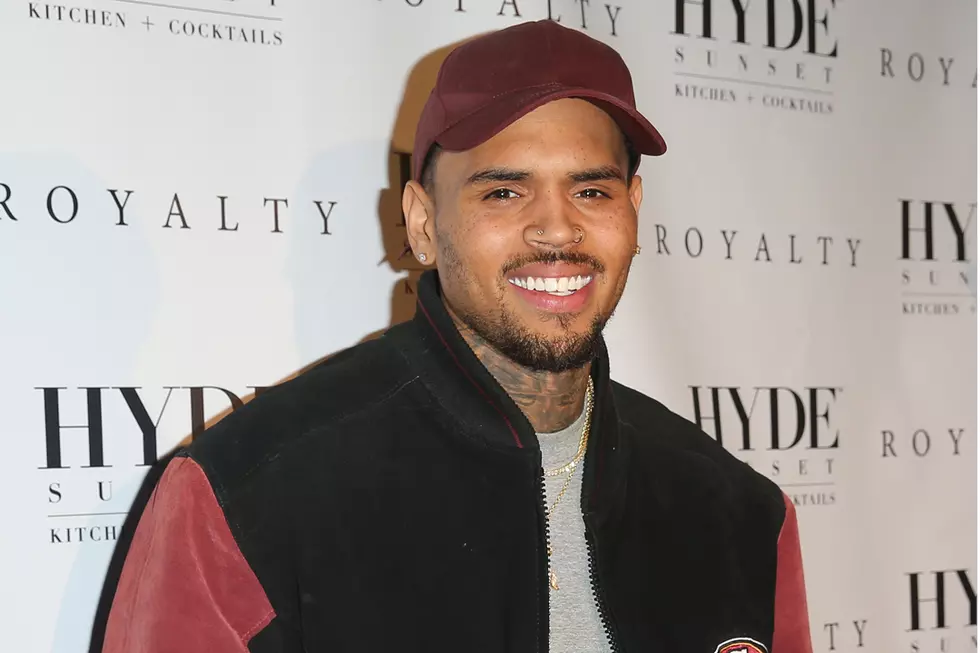 Chris Brown Scores a Win in Legal Battle With Former Manager
Imeh Akpanudosen, Getty Images
Though Chris Brown's life is filled with more ups and downs than the average entertainer, the singer can bank this recent legal development in the win column. Last week (March 7), a Los Angeles judge rejected a motion by the attorney of Michael Guirguis—also known as Mike G—to seize over $1.5 million in assets from C Breezy.
According to Encino Patch, Mike G, the former manager of Brown, is suing the singer for an incident dating back to last spring. Mike G says Chris Brown beat him up on May 10, 2016, just days before they were to embark on the One Hell of a Nite tour in Europe. And that's not all. Mike G is also accusing Brown of breach of contract and defaming him and his company, Nitevision Management, with rants on Instagram.
Guirguis' attorneys say they filed the motion because they fear the singer's reckless spending habits will prohibit him from paying the commission that he owes the former manager. Guirguis said in the court papers that the "Party" singer "travels on private jets domestically and internationally, and spends anywhere from $50,000 to $200,000" per trip.
"I have worked with Brown since 2012 and have seen firsthand Brown's lavish spending habits," Brown's former manager said.
Although Mike G stated his case, Los Angeles Superior Court Judge James Chalfant rejected the motion. This news must come as a sigh of relief for the 27-year-old singer considering all the other legal drama he's dealing with at the moment. It was reported over the weekend that LAPD want to question Brown in connection with a number of neighborhood complaints against him. Neighbors have reportedly made complaints about Brown's reckless driving, noise level, drug use and even some assaults. And earlier this month (March 9), Chris had a date in court with former girlfriend Karrueche Tran, who's seeking to get a permanent restraining order against the him.
See Photos of Chris Brown's Different Looks Over the Years