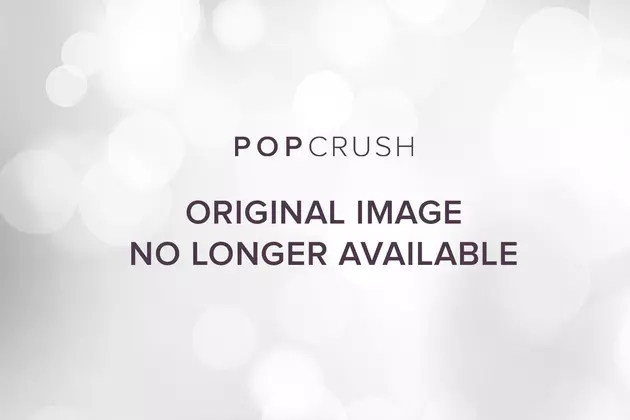 PopCrush KPMAs 2018: Vote for Best Choreography
Were your favorite K-pop acts dealt the cold shoulder by the 2018 MTV Video Music Awards? It's time to right that wrong — vote for the year's best in South Korean pop (eligible between July 2017 and July 2018) as part of PopCrush's very first KPMAs. Check back on August 20 to see who's named the winner in each of our 10 categories!
Yep, it wasn't just songs or lyrics from the K-pop crowd that kept us captivated us from July 2017 until now — it was the choreography that accompanied each. There's no denying that GOT7's "Look" made us double-take, and EXO-CBX's "Blooming Day" left us wishing we could groove just as fiercely.
Check out the PopCrush 2018 KPMAs' nominees for Best Choreography below, vote for who you think deserves top honors and check back on August 20 to see who takes the category!
The nominees for PopCrush's KPMAs Best Choreography include:
BTS, "Fake Love"
GOT7, "Look"
EXO-CBX, "Blooming Day"
Red Velvet, "Bad Boy"
TWICE, "Likey"
K-Pop Groups Who Disbanded