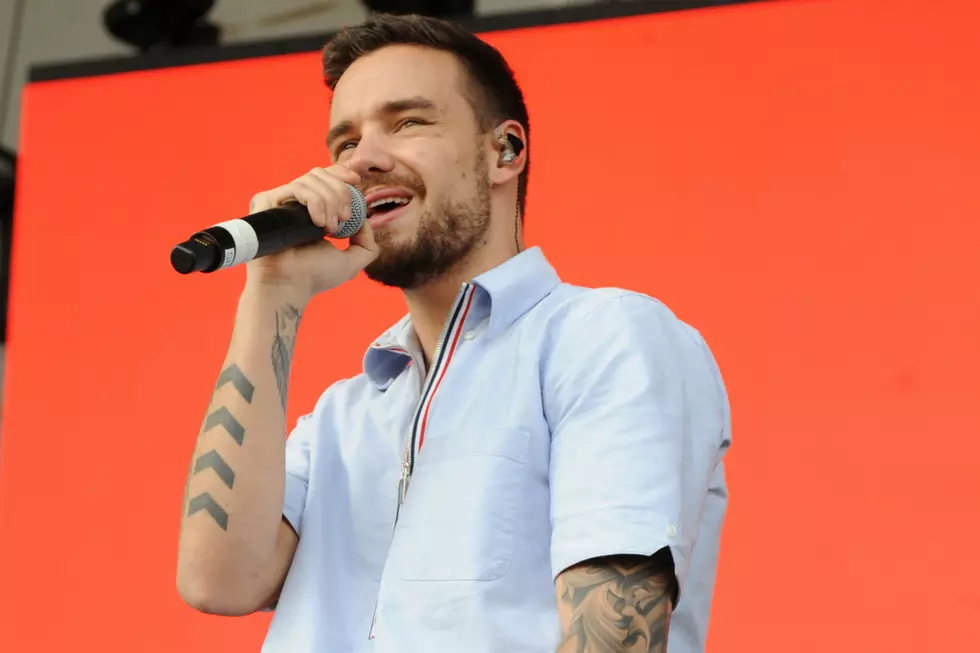 Watch Liam Payne Tribute One Direction at His First-Ever Headlining Show
Timothy Hiatt, Getty Images
During his first-ever solo headlining show in New York City on Wednesday night (June 20), the "Strip That Down" singer set aside some time to honor his former bandmates.
"I'm so overwhelmed," he said, per Billboard's recap, referring to the crowd's boisterous response. "I've missed that sound since I played with my boys."
Then, after a set that included his Charlie Puth-penned "Bedroom Floor" and Zedd collaboration "Get Low," Payne transitioned into a number of 1D hits as black and white footage of the band played behind him. Fans captured parts of the performance, featuring songs like "What About Us," "History," and "Little Things" in video shared to social media.
"I'm getting rather emotional about this right now," Payne said of the reaction.
Later, he referenced Zayn Malik's exit from the group, explaining of ""Drag Me Down": "This was about the time that the band was most turbulent, and one of our members decided he had to go. "We wrote this song because we felt like we needed something to get a comeback, like 'We're gonna carry on, we'll be fine.' And this is a little song that always makes me think of that time."
He capped off the evening by promising his debut solo album would arrive "soon," and premiering a new single, "Tell Your Friends." Hear it below, and watch a clip from his 1D tribute above.
One Direction Through the Years