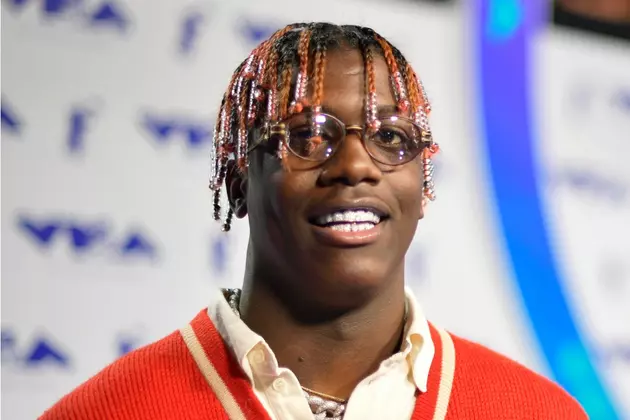 Lil Yachty Pops Up at Georgia State University Music Journalism Class
Matt Winkelmeyer, Getty Images
Lil Yachty might have had one of the busiest years of anyone yet, but that didn't stop him from dropping gems on some lucky students at Georgia State University. The Atlanta rapper takes a visit to the campus with his father, Shannon McCollum, where they surprise students in a music journalism class.
Lil Boat joins the course for the day, where he reportedly delivers some wise words and answers questions from students in the class during his down time from his latest tour. His proud dad planned out the entire ordeal, and wrote about executing it as a big surprise for the school.
"The professor at #gsu had been hitting my inbox and whenever he saw me out he would say it would be so awesome if you and @lilyachty could speak with my students," he writes. "The time finally presented itself. Miles was off tour and to be honest he needed to relax but he was open to speaking. It meant a lot to the students cuz no one knew. My only request is that he not tell the students. I wanted to sneak in and out. Well we snuck in but by the time we left it was a mob outside the school. Lol they asked him a lot of questions on do's & Dont's when it comes to interviewing celebrities. He preached do you!! Really believe in your goals and dreams."
McCollum also remarks on how admirable it was to watch the Sailing Team captain be himself in front of a group of students, and how he was "beaming" inside.
"I for the first time got to sit back and watch my son be a mature funny smart well spoken young man," he continues. "Awesome honor for me as a Dad. I was low key beaming on the inside."
See some of the posts about Yachty's visit to Georgia State University below.
See New Music Releases For October 2017