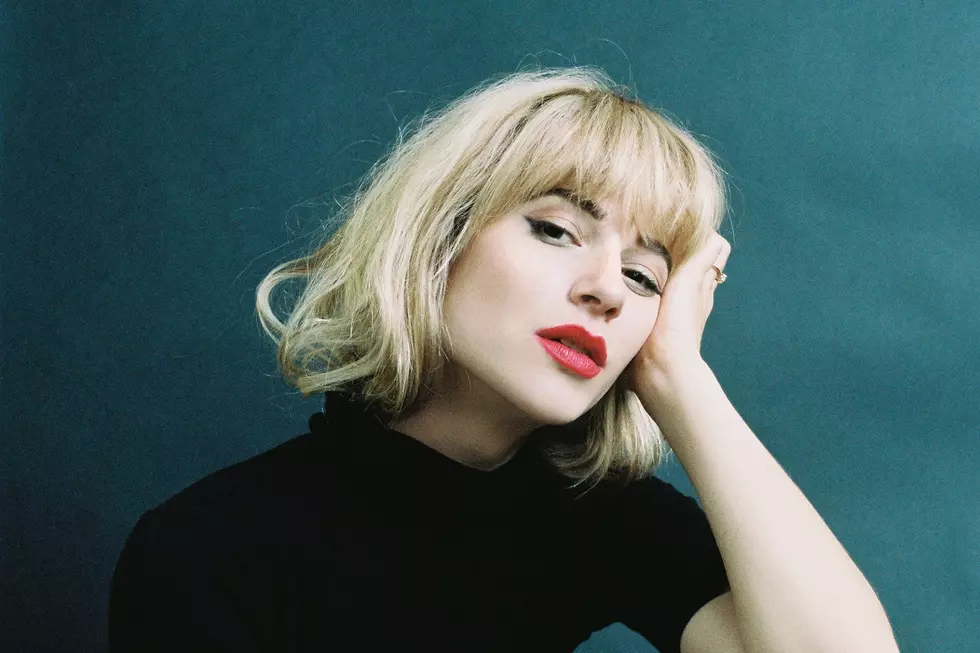 Pip the Pansy Goes 'Overboard' in Dreamy Aquatic Video (Premiere)
Courtesy of Pip the Pansy
Pip the Pansy invites listeners to dive into a sensory fantasy in her delightful new video for "Overboard," premiering exclusively on PopCrush.
The Athens, Georgia-bred singer-songwriter wanders an urban aquarium in the glittery, whimsical clip for her latest single off Royal Blue Daydream. Awash in dreamy blue hues, Pip twirls and lounges amid colorful fish-filled glass enclosures and neon lights, her lilting vocal ebbing and flowing like a moonlit wave as she sings about her desire for intimacy over a twinkling synth-pop soundscape.
"The aquarium is so dreamy and beautiful," the artist shares about the music video's filming location. "It seemed like the appropriate place to create a feeling of blurred memories."
Formerly known as Wrenn, Pip the Pansy released her debut EP, Royal Blue Daydream, November 10.