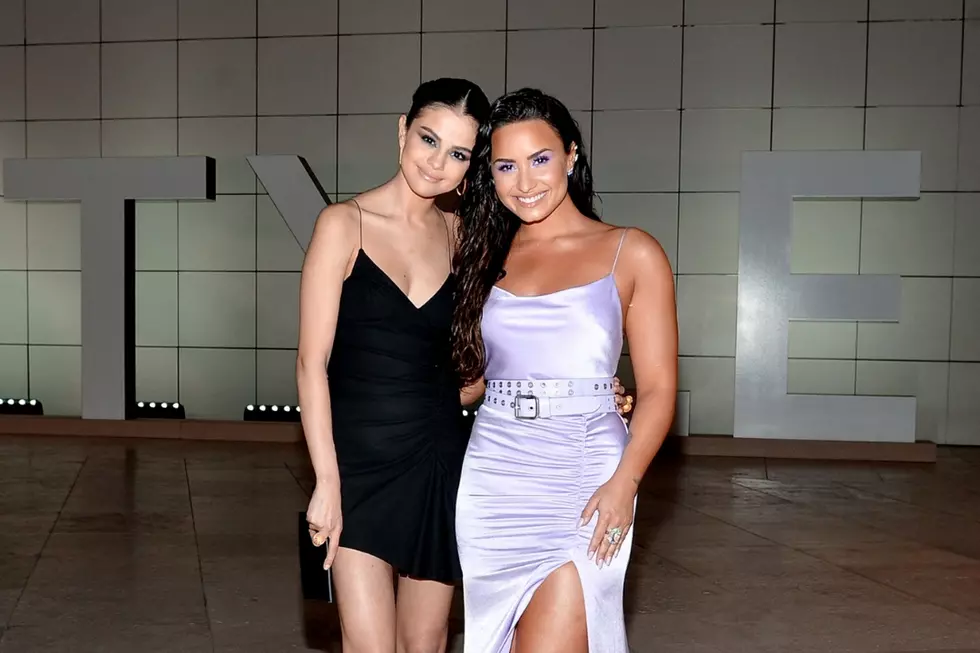 Selena Gomez Breaks Silence on Demi Lovato Overdose: 'I Reached Out to Her Personally'
Donato Sardella, Getty Images
During an interview for the October issue of Elle that took place six days after news of Lovato's OD emerged, Gomez choked up will discussing the incident, saying that while she didn't make a public statement, she did reach out to Lovato privately.
"All I'm saying is, I reached out personally. I didn't do a public thing. I didn't want to. I…I love her. I've known her since I was seven. So…it's…that's what I'll say," Gomez explained.
She and Lovato, who grew up together on Barney and Friends before becoming Disney stars as teens, have been more distant in recent years, but reunited at the InStyle Awards last October after praising each other on social media.
"This was beautiful. I'm so happy for you," Gomez commented on Instagram of Lovato's 2017 documentary, Simply Complicated, in which she opened up about her battle with addiction. "You always continue to [be] bold and real. I wish more people were like you. Love you."
After reports surfaced that Lovato had been hospitalized in July, a source told E! News that Gomez was "very upset and emotional" and "really distraught." Lovato has since left the hospital and has reportedly entered rehab to recover.
The October issue of Elle hits newsstands Sept. 25.
17 Inspiring AF Times Demi Lovato Got Super Real About Addiction