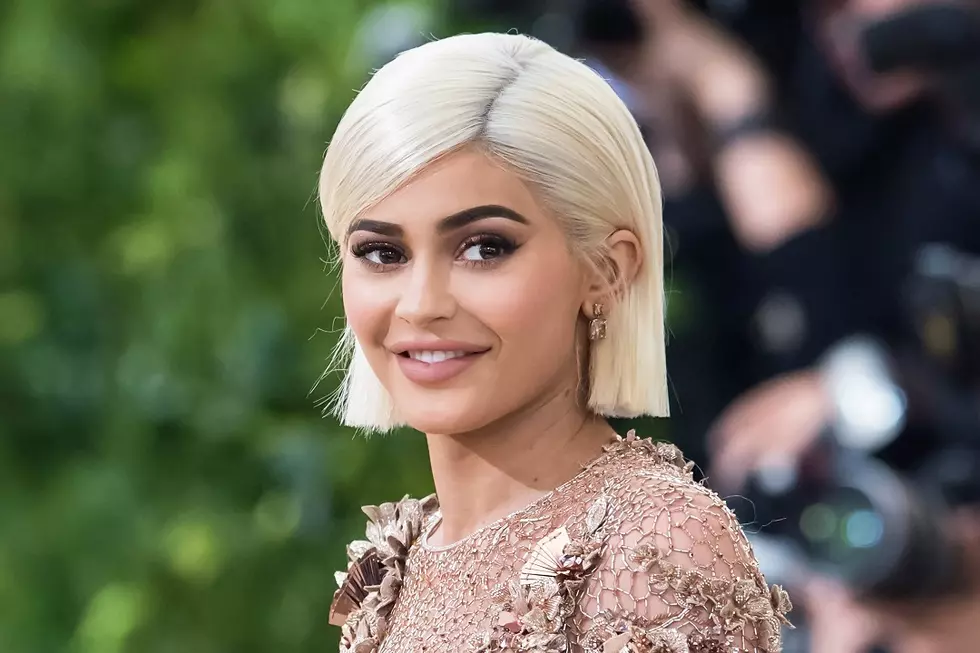 Kylie Jenner's Daughter Stormi Sings 'Happy Birthday' in Adorable Video
Gilbert Carrasquillo, Getty Images
Stormi may only be 18 months old, but that won't stop Kylie Jenner's baby girl from greeting mama on her birthday.
As Kylie and the family are having a luxe celebration in Italy, she couldn't finish off her 22nd birthday without sharing a special moment with Stormi. Both dressed in white and feathers, they both sang "Happy Birthday." And the smiling Stormi is so adorable that you can't help but get giddy, especially when she says, "Mama."
Stormi wasn't the only one to share her love for her mama. Travis Scott also expressed how much he cared for his "wifey" in a loving Instagram post.
"Happy Bday Wifey everyday I watch u grow more into this amazing superhuman everyday is the best the day with u here may God continue shine on you. Happy fcking Bday love ya !!!," he captioned a photo of the couple on Instagram.
Kylie Jenner's Style Evolution