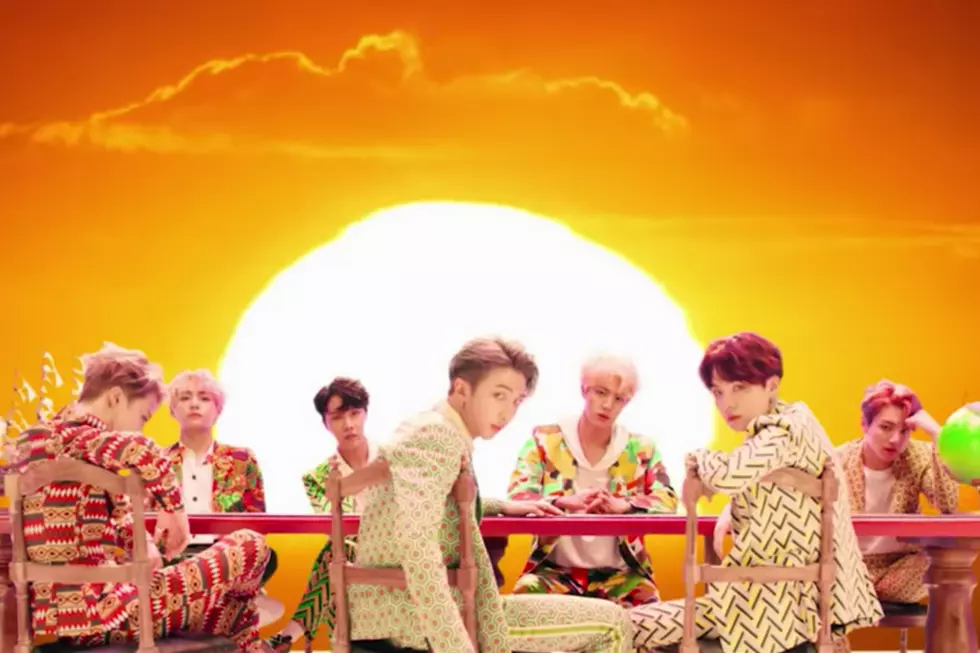 Why BTS' Performance on 'America's Got Talent' Is a Really, Really Huge Deal
Big Hit Entertainment, YouTube
Following  announcement on Wednesday (Sept. 5) that BTS will perform on next week's semifinal results show, the septet's fans — dubbed their ARMY — have been, rightfully, elated.
Not only does it mark yet another major U.S. appearance for the K-pop group, but one of, if not the, biggest thus far, meaning massive exposure for an act whose popularity has already skyrocketed. BTS previously performed at the 2018 Billboard Music Awards and the 2017 American Music Awards, both of which — with viewerships of 7.9 million and 9.1 million, respectively — are significantly less than the 11 million AGT has been steadily clocking in at this season. In sum, this is a huge deal for BTS, who've already far surpassed the hurdle of breaking into the U.S. market.
"i don't think 2013 @BTS_twt could have ever even imagined the things they are achieving five years later. sold out international stadium tours, performing on the world's biggest talent show platform AGT? they've been working so hard on their English skills— I am so frickin PROUD!" tweeted one fan.
"I'M WIGLESS," wrote another.
BTS will perform "Idol" on the AGT stage next Wednesday, Sept. 12, where the competition show's 11 remaining semifinalists will compete. Five acts will move on, with a winner set to be crowned Sept. 19.
BTS' 'Love Yourself' Tour Opens In Seoul: See the Epic Photos