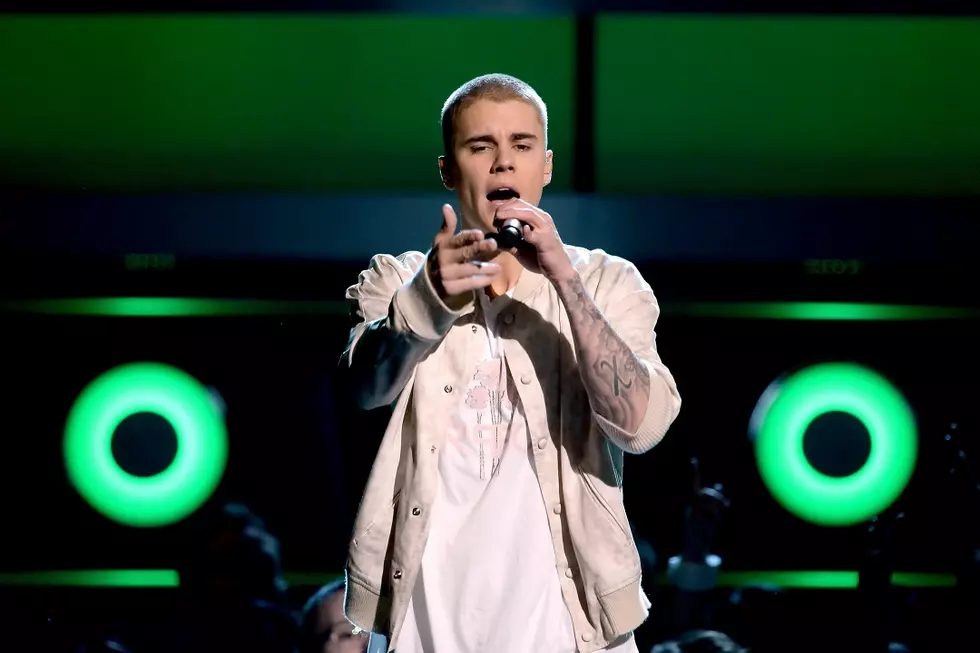 Justin Bieber's Latest Lawsuit Is Aimed at His Genitalia
Kevin Winter, Getty Images
Just days after his junk made news after a scandalous leak of nude photos from Selena Gomez's hacked Instagram, Justin Bieber's genitalia is back in the headlines — this time with its own lawsuit.
Apparently, Bieber checked into the Northwell Health Clinic in Great Neck, New York this May following a soccer-related testicle injury. While he was there, rumors spread that he was actually being treated for a sexually transmitted disease. According to TMZ, one of the hospital's employees, Kelly Lombardo, allegedly broke into Bieber's medical files to try and verify the rumors. She was shortly fired for being an "immoral employee," a claim that Lombardo is disputing in a new lawsuit against the hospital for wrongful termination.
Lombardo's attorney told TMZ that "My client never accessed Mr. Bieber's medical file and yet she was fired for doing so." Lombardo is claiming the termination was instead based on her gender and unsubstantiated claims.