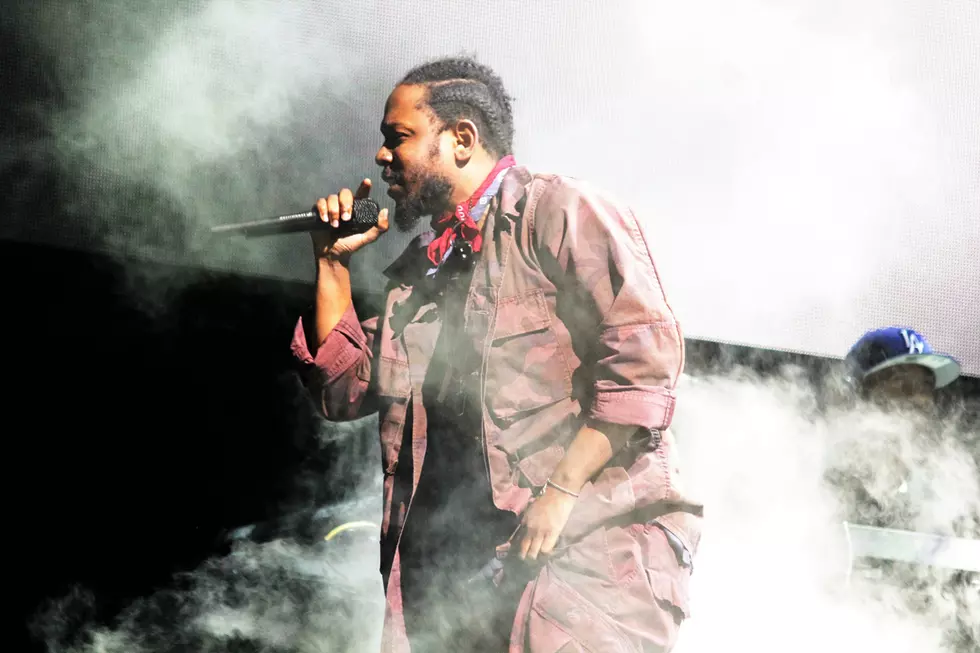 Kendrick Lamar Just Changed One Fan's Life With a Huge Gift
Liz Ramanand, PopCrush
What started as a heartwarming story turned into a tearjerker when it was announced that Kendrick Lamar didn't just present wheelchair-bound fan Jennifer Phillips with a signed jacket backstage at his Dallas show on Monday — he promised to buy her a new wheelchair-accessible van.
After a 2007 car accident left Phillips a quadriplegic, she has struggled with mobility. Though she was able to complete a college degree and attend several concerts (including eight of Lamar's shows), she said she was still limited by not having a van to transport her on a regular basis. In 2016, she started a GoFundMe page to raise funds for the vehicle which has since been shut down, thanks to Lamar's generosity.
See Phillips' original tweets announcing the gift and Lamar's post about it below.
10 Pop Songs With Social and Political Messages: