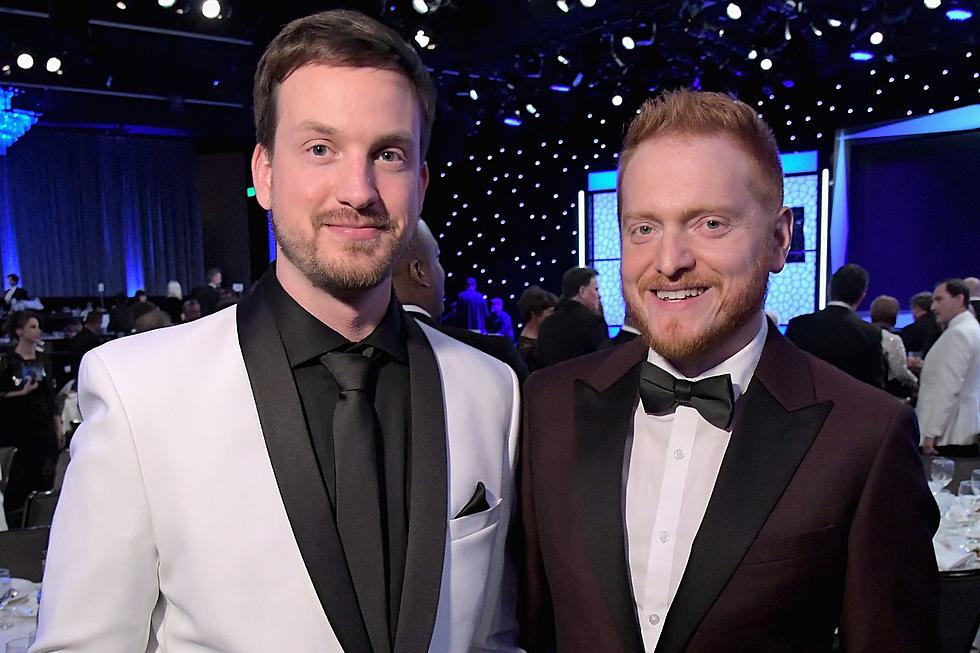 Men Behind "A Quiet Place" Plan to Open a Theater in Davenport
Scott Beck (left) and Bryan Woods (right). Photo Credit Charley Gallay, Getty Images
The two Iowa natives behind one of the most popular thrillers of the last several years are now looking to do something special for their hometown.
The two men are Scott Beck and Bryan Woods, Davenport, IA natives who grew up making amateur movies together on their household camcorders. They went on to be University of Iowa students, make a few movies together, and eventually write the screenplay that became the basis for the John Krasinski/Emily Blunt film A Quiet Place.
With that feather in their cap, their latest film, 65, currently in theaters, and an adaptation of a Stephen King short-story slated for a release in June, what more could the lifelong friends accomplish together? As reported by Iowa Public Radio, both Beck and Woods are working to open a specialty cinema and social lounge in Davenport!
The project, called The Last Picture House, is slated to open in May 2023. Beck and Woods have big dreams for it, including exclusive events, screenings of cult classics, indie/international films, and the latest blockbusters, per Iowa Public Radio.
The Last Picture Show will be a two-story cinema located in the historic East 2nd Street Motor Row Building in Davenport. The establishment has been retrofitted to accommodate new video screens, 35mm capabilities, and even a rooftop to watch films and enjoy cocktails. The pair of filmmakers received $600,000 from a Destination Iowa grant. The project costs are estimated at $3.7 million.
As stated, Beck and Woods are currently riding off the success of their film 65, starring Adam Driver, which is now playing in theaters. Per the YouTube trailer, here's the plot of the film:
After a catastrophic crash on an unknown planet, pilot Mills quickly discovers he is stranded on Earth 65 million years ago. Now, with only one chance at rescue, Mills and the only other survivor, Koa, must make their way across an unknown terrain riddled with dangerous prehistoric creatures (including dinosaurs) in an epic fight to survive.

 
Beck and Woods, who both wrote and directed the film, secured the bag with 65 because the film reportedly cost $91 million. By comparison, A Quiet Place cost $17 million, and had more star power in Krasinski and Blunt. 65 definitely boasts significantly more special effects than A Quiet Place, so that coupled with some intensive CGI justified the loftier budget.
For more details on the duo's venture into opening a movie theater, read more on Iowa Public Radio's website!
LOOK: TV Locations in Every State