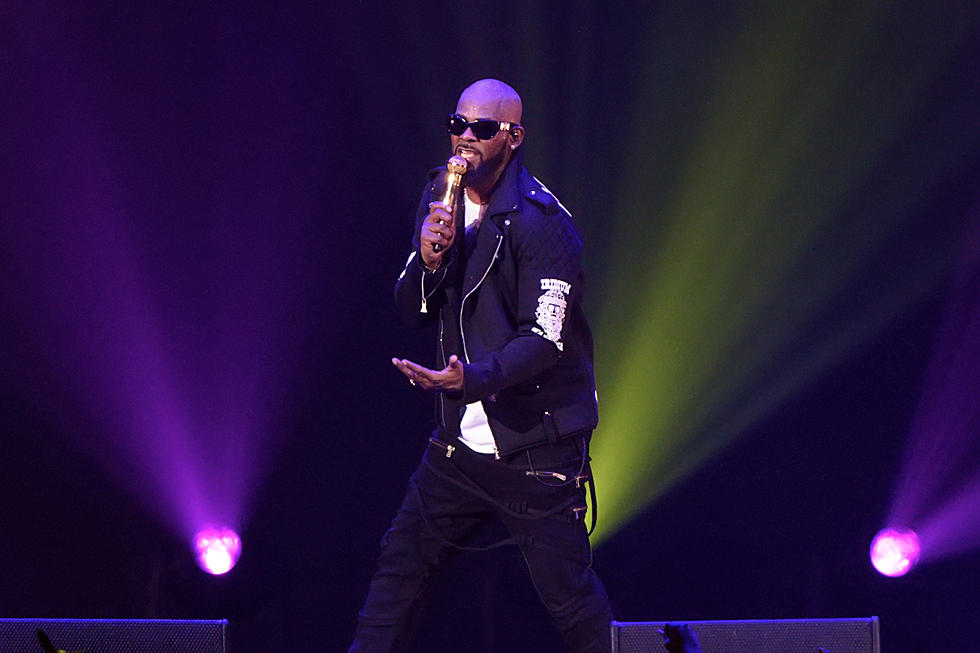 R. Kelly to Start a Website to Discredit His Accusers
Daniel Boczarski, Getty Images
According to a report published by TMZ on Monday (Jan. 7), the singer is gearing up to launch a website, SurvivingLies.com, where he plans to "expose all of his accusers as liars as well as reveal their true motivations behind their allegations." Though the site is not live yet, a Facebook page has been launched in the meantime and the first woman the page's administrators target is alleged victim Asante McGee.
On the Facebook page, Kelly's team shared a YouTube video that was reportedly leaked by Asante's own daughter. It features audio of an alleged convo between the daughter and her boyfriend, where she's telling him that her mother often bragged about her luxury lifestyle and the perks of being with the singer. The audio has not been verified to be real just yet, however.
The Facebook page also lists Asante's previous arrests, and claims she's working with the father of another alleged victim, Joycelyn Savage, to extort Kelly.
R. Kelly has adamantly denied the allegations in the docuseries, and though he hasn't watched it, he is reportedly "disgusted" by it and plans to sue every person involved.
XXL has reached out to his R. Kelly's reps for comment.
See 15 of Hip-Hop's Weirdest Album Titles