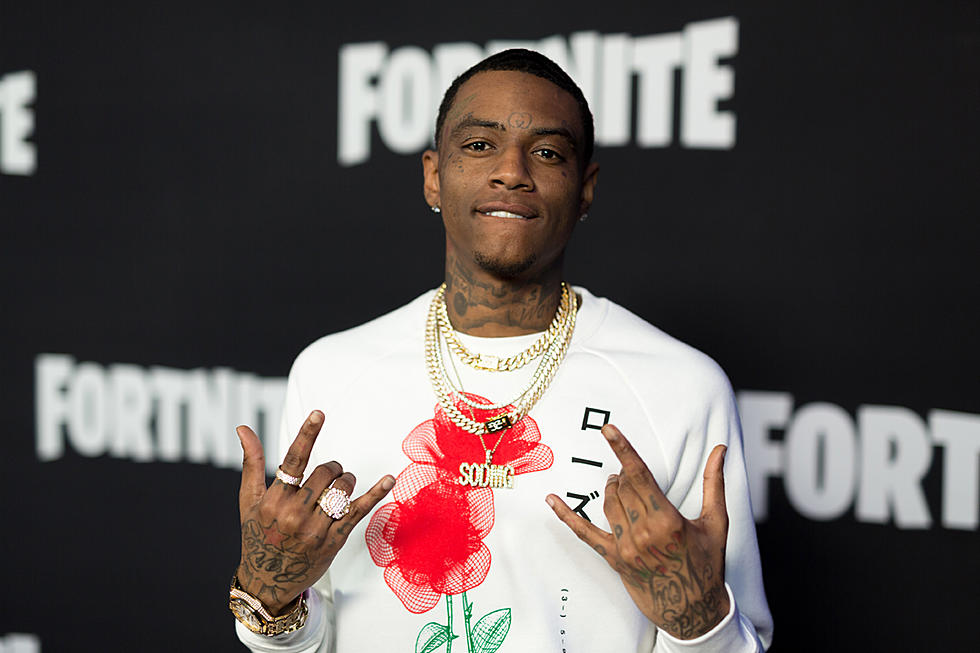 Soulja Boy Insists He Had the Biggest Comeback of 2018
Greg Doherty, Getty Images
Let Soulja Boy tell 'em — he had the biggest comeback of 2018. In the early hours of this morning (Dec. 28), the rapper-entrepreneur made the claim on Twitter, but made sure to back it up with some facts.
"I had the biggest come back of 2018 big facts," Soulja wrote. "Signed a record deal. Did four new tv shows and signed an endorsement deal with Fashion Nova release my own smart watch and video game console niggaz thought it was over for me after all that beef shit. Never count a real one out! I'm up 20 M's!"
Check out Soulja Boy's tweets proclaiming to have the biggest comeback of 2018 below. The rapper certainly makes a good case. Do you agree with him?
See Photos of Soulja Boy's Different Looks Over the Years