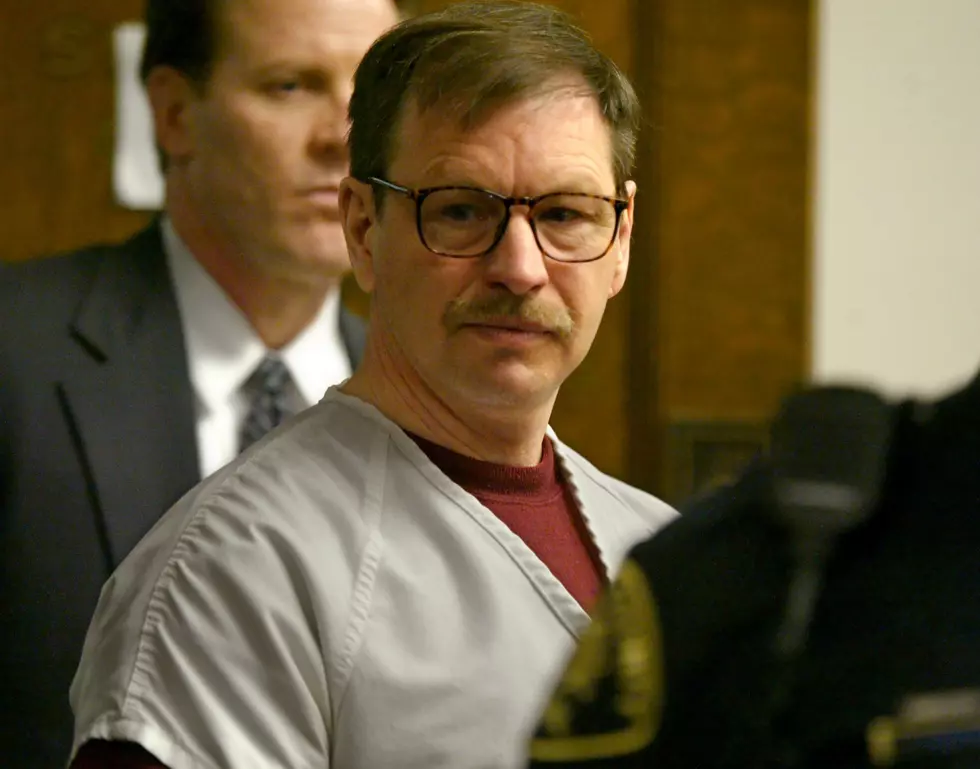 14-Year-old Wendy Stephens from Denver, Colorado Finally ID'd as Green River Killer's Youngest Victim
Getty Images
The Green River Killer is one of those disgusting and horrible killing sprees that went on for a decade and scared many people for years.
Since the killer was identified years ago as Gary Ridgway more and more of the facts have come out, a lot having to do with deals that are made to get more information out of the killer about the victims in these cases.
Gary Ridgway was convicted of 48 separate murders before another conviction was added making him the second most prolific serial killer in United States history. Detectives are still working on many cases from decades ago trying to find closure for many families still wondering where their loved ones might have gone.
The Green River murder victim bodies were found in the South Seattle area along the Green River.
Years ago in that same area, a man and his dog were playing when the dog found a bone. They called detectives and within five minutes they found the rest of the remains according to Q13 Fox.
Enter your number to get our free mobile app
It was in 1997 when DNA testing was sent off that identified Gary Ridgway as the killer. He was finally arrested in 2001, after being a suspect for 20 years.
There were still remains that need to be identified. As part of the plea deal, Ridgway agreed to help identify victims but when dealing with close to 60 murders he couldn't remember specifics.
Finally, after 36 years and improved technology, the bones were identified as 14-year-old Wendy Stephens from Denver, Colorado. Stephens ran away from her home and a short time later was killed by Ridgway.
At this point, there are still two bodies that need identifying still attached to Ridgway and the Green River killings. Detectives feel confident they will find their answers in time, however.
Lizzie Borden's Maplecroft Is Back on the Market in Fall River, Massachusetts
READ ON: Weird, wild UFO sightings from throughout history