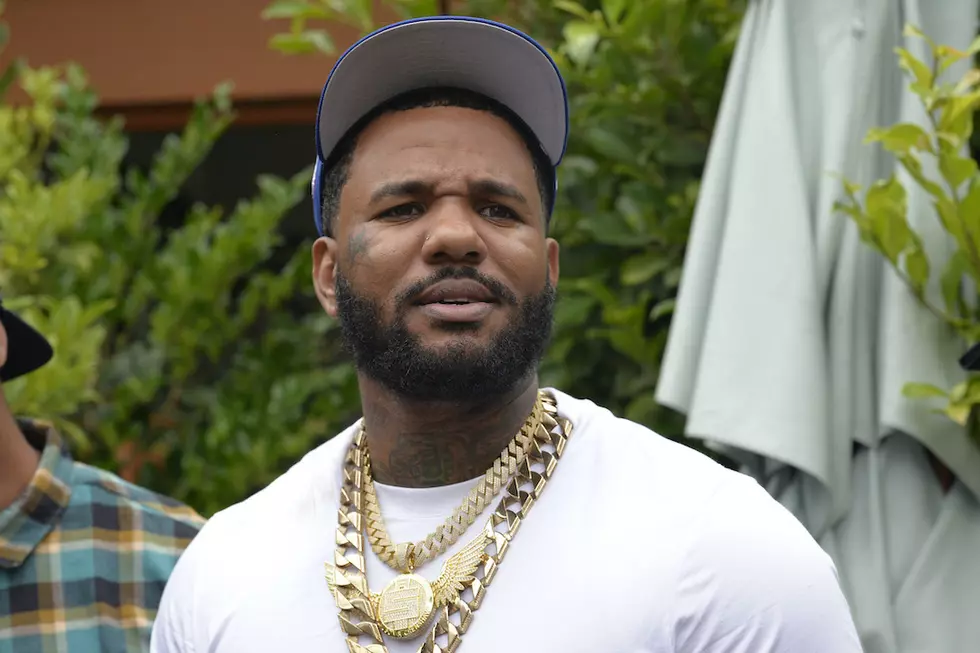 The Game Loses Appeal for Sexual Battery Case, Must Pay Accuser $7.1 Million
Michael Tullberg, Getty Images
It looks like The Game will have to live with the outcome of a 2015 sexual battery lawsuit against him.
According to court documents obtained by XXL on Friday (Oct. 18), the United States Court of Appeals for the Seventh Circuit affirmed the Northern District of Illinois, Eastern Division decision to dismiss the rapper's request for a retrial in the case of The Game versus model Priscilla Rainey. The jury in the case, which was resolved in November of 2016, determined that Game would have to pay a combined $7.1 million to the model. This means Game will still have to pay her the money.
According to the court paperwork, The Game challenged the district court's three rulings in the initial case when he motioned for a retrial. He first challenged the judge's decision to dismiss his motion for rescheduling his trial. The district judge determined that Game was making up a story in order to get his trial rescheduled and used social media to make that determination.
The second part Game challenged was the judge's decision to give the missing-witness instruction. That's a legal stipulation where if a party doesn't produce a witness on their own behalf even though they're able to, it can be assumed that they didn't produce the witness because they felt it would only hurt their case. Game didn't show up to court during the trial, so the court of appeals agreed with the district court's determination.
Additionally, Game challenged the judge's decision to allow video of his verbal bus confrontation with Rainey. He argued that it would be prejudicial, but the district court disagreed, and now, so does the court of appeals.
XXL has reached out to Game's camp for comment.
See 16 Hip-Hop Albums With the Shortest Rollouts Over the Years