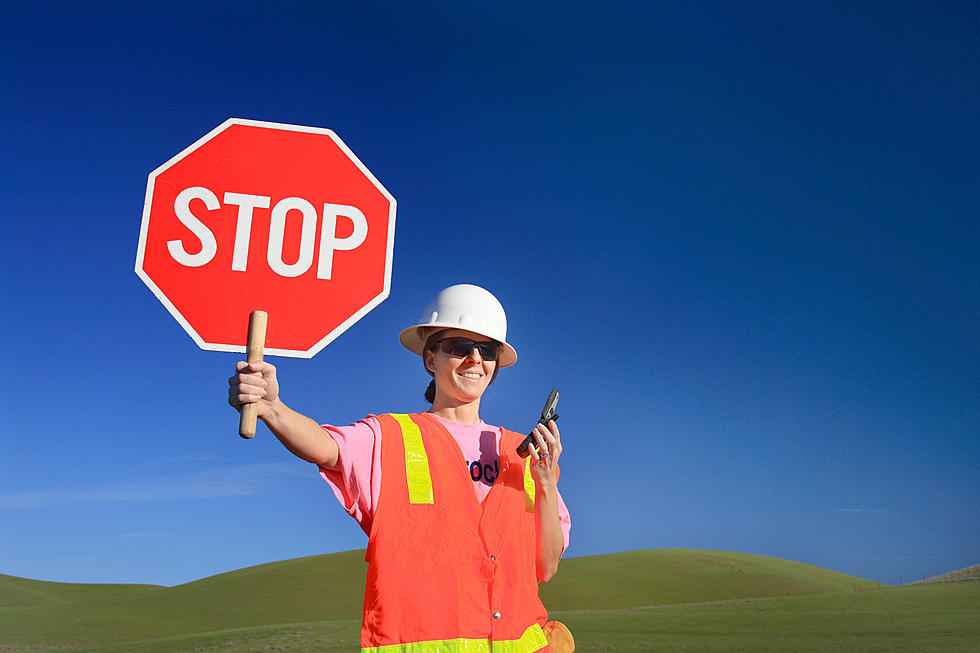 Big Change Coming to One Asbury Road Intersection in Asbury
Photo Credit: mattheweadams, Getty Stock
The City of Dubuque, in partnership with the City of Asbury, announced a major change to an intersection, which will take effect on Monday, March 13, 2023.
The City of Dubuque and the City of Asbury, is converting the intersection of Asbury Road and Seippel Road from a two-way stop to an all-way (four-way) stop.
All vehicles approaching the intersection, regardless of direction, will be required to come to a complete stop before proceeding through the intersection when safe to do so, per a press release from City of Dubuque.
The decision to implement the all-way stop was made after a thorough review of traffic patterns and safety concerns at the intersection. With an increase in traffic flow and population growth in the area, the conversion was necessary to increase safety and reduce accidents at this busy intersection.
The intersection is located at the juncture of the city limits of Asbury and Dubuque so staff from both cities are working together on the project. New signage and road markings will be added to alert drivers to the change.
The Asbury Police Department, in collaboration with the Dubuque Police Department, will also conduct enforcement efforts in the area to ensure that all motorists adhere to the new traffic control measures.
For more information about the traffic control modification or other traffic-related concerns, please contact the Asbury City Hall at (563) 556-7106 or the City of Dubuque Engineering Department at (563) 589-4270. You can also read the full press release from the City of Dubuque on their official website.
Hiking Trails and Nature near Dubuque, Iowa
Nature and hiking areas around the Dubuque, IA area.