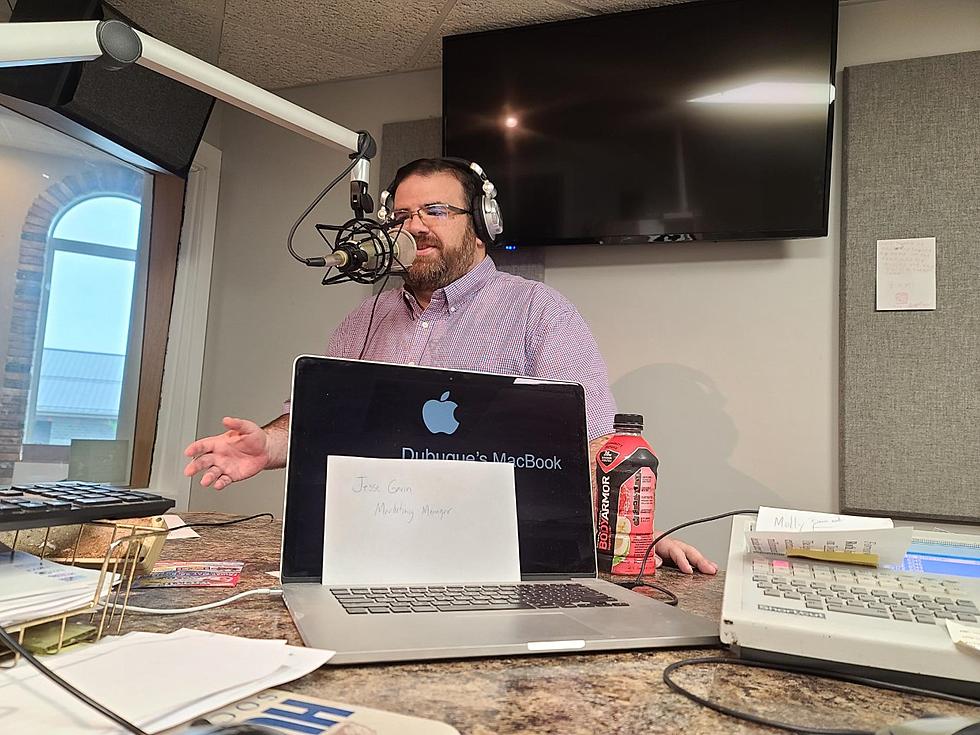 Concert Season Is Blasting Back To The Tristates!
Jesse Gavin from the Five Flags Center
There are a lot of things to be excited about right now. Going back into restaurants... getting into a public swimming pool... and seeing a concert!
Jesse Gavin, Marketing Manager for the Five Flags Center popped in this morning to tell us more about the show tonight (5/21), aptly titled "Y105 Flashback Friday!" We also talked about some of the other shows they're lining up in the theater and arena that you might want to check out.
First of all, tonight should be a treat with Pop Rocks. They're not just a band; they're a high energy live music show that plays the biggest dance party hits made to fill the floor! They do top 40 hits, throwback hip-hop, pop country, party rock and timeless classics all mashed up and delivered in a party zone format!
Boy Band Review is the best boy band tribute show in the country. They'll transport you back in time to the days of frosted tips and hunky frontmen professing their undying love. It's an incredible throwback experience featuring a full band, choreography and harmonies.
Tickets are available today at the Five Flags Center box office. Doors will open at 6:30pm and the show starts at 7:30pm.
Tomorrow night Air Supply returns to the Five Flags for the first time in almost 40 years... that show starts at 7:30pm, too!
Iowa native, Corey Taylor (of Slipknot and Stone Sour fame) will rock the arena on Tuesday night, June 15th.
Country greats LANCO will be in on Friday night, June 25th.
The fourth of July weekend should be fun with two great shows... STYX on Saturday night, July 3rd... and then Lindsey Stirling on Monday, July 5th.
Bone Thugs-N-Harmony, Twista and Do Or Die are scheduled to play on Saturday night, October 23rd!
For details on all these great shows and ticket information, you can visit the Five Flags Center website here!
So glad to see live music returning... and what better place to party with your friends than the Five Flags Arena!
See you this summer!
~Chris Farber