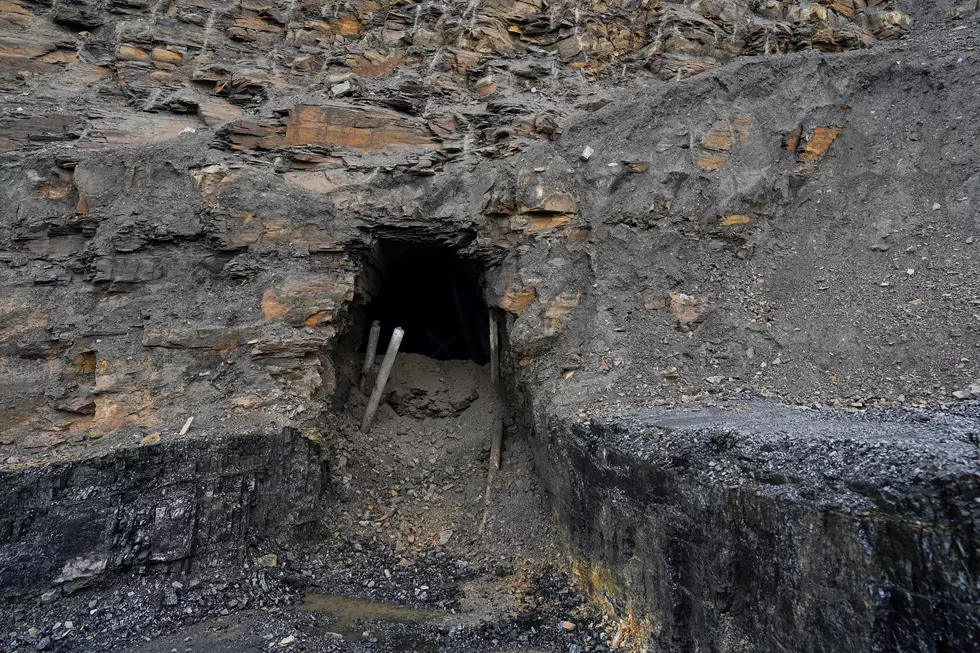 Express Employment Professionals Hiring Event This Saturday (9/26)
Ian Forsyth - Stringer
I remember when I used to come home from work my mom would always ask me if I had a hard day in the "coal mine."
I've never considered my job to be hard or unpleasant, but maybe you've recently found yourself questioning your place of employment. Are you getting burned out? Need a change? Maybe you've been out of work or have had your hours cut back due to the pandemic.
Our friends at Express Employment Professional are hosting a special Saturday 'hiring event' this weekend (9/26) from 9am until noon on location at 1701 JFK Road.
Normally the hours at Express are Monday through Friday from 8am to 5pm, which might stop people already working full time jobs from stopping by to visit.
They are hiring for professional, industrial and administrative opportunities, with company recruiters on site. That means not only can you learn about employment opportunities, but you'll get a chance to ask the prospective employer any questions you might have about working for their company.
You can stop in for an immediate interviews for permanent, full time positions... or even a few temporary or contract opportunities.
If you can't make it over, you can still set up a phone interview anytime at 563.583-1600. You could even call ahead if you are stopping over and they can get an application filled out with you in advance to save yourself some time. (They have plenty of great staff on site to help you with this... and it's a FREE service for the job-seeker!)
A few of the companies Express is currently helping fill jobs for are Aladdin and Rite Hite, but they have other professional companies looking for office managers, executive sales positions and more.
Whether you're looking for something part-time, entry level, professional or direct-hire, they have a lot of great jobs available right now!
Molly checked in this morning and wanted to remind everyone they are completely confidential so if you're worried about your current employer finding out you're looking for a new gig... they won't!
Why be miserable at your job? Find something new this Saturday at Express Employment Professionals, at JFK and Pennsylvania!
Enter your number to get our free mobile app