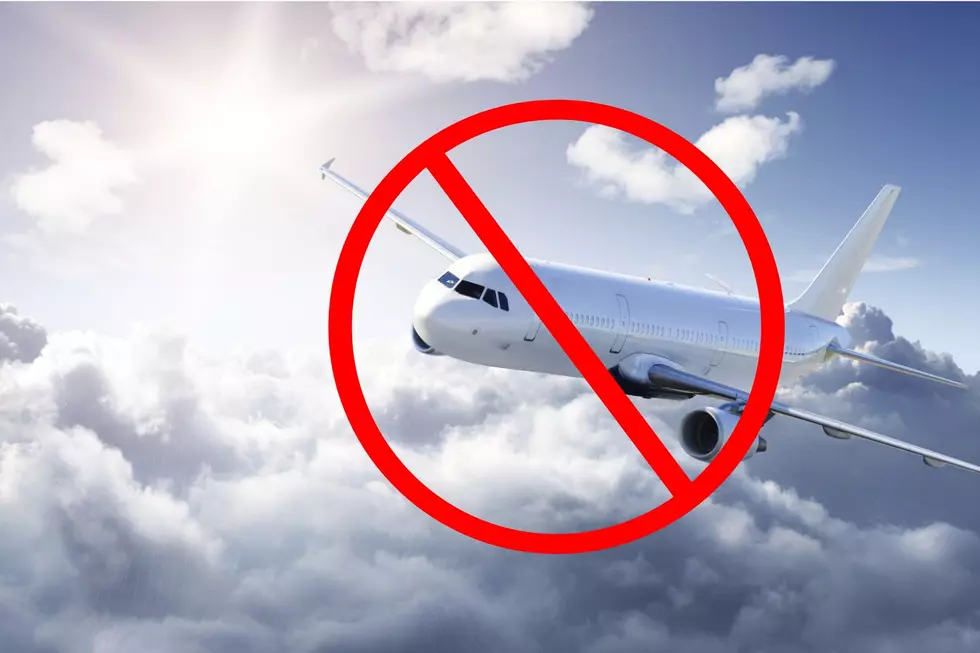 One Iowa Airport Not Exempt from Southwest Airlines Flight Cancellations
Photo Credit: Ilda Masa + Canva
Arguably no company is having as big of a disastrous end to 2022 as Southwest Airlines. More than 70% of post-Christmas flights being cancelled earlier this week has left thousands of travelers stranded in airports. Between the lasting impacts of winter storms and troubles acquiring the necessary flight crews to fly these planes, Southwest is in a great deal of hot water from the US Department of Transportation.
The Des Moines International Airport wasn't left unimpacted by more than 2,600 flight cancellations nationwide. Three departing and two arriving Southwest flights were canceled on Monday, as reported by KCCI.
Due to the unprecedented rate of cancellations, Southwest Airlines was inundated with customer inquiries and complaints, leading to a total meltdown of their services. As of Wednesday, December 28th, the USDOT revealed that Southwest has created a "Travel Disruption" tab on their website for impacted customers to request refunds:
All Customers traveling through January 2, 2023 are able to rebook in the original class of service or travel standby (within 30 days of your original date of travel between the original city-pairs and in accordance with our accommodation procedures) without paying additional charges; please know available inventory is limited during the holidays. - per Southwest Airlines' "Travel Disruption" page
Merely 10 months into his job, Southwest CEO Bob Jordan made a "groveling" public apology to air-travelers left stranded due to the many cancellations. He claimed that his staff was "making headway" and was "optimistic to be back on track before next week:"
We're focused on safely getting all of the pieces back into position to end this rolling struggle. You know, I have nothing but pride and respect for the efforts of the people of Southwest who are showing up in every way. The tools we use to recover from disruption serve us well, 99 percent of the time; but clearly, we need to double down on our already existing plans to upgrade systems for these extreme circumstances so that we never again face what's happening right now. - CEO Bob Jordan's statement following the thousands of flight cancellations
What's transpired with Southwest Airlines over the last several days feels like a fork-in-the-road for the beleaguered airliner, who is going to have their work cut out for them in rectifying passengers' ongoing turmoil on top of regaining trust in the public eye.
See the Must-Drive Roads in Every State