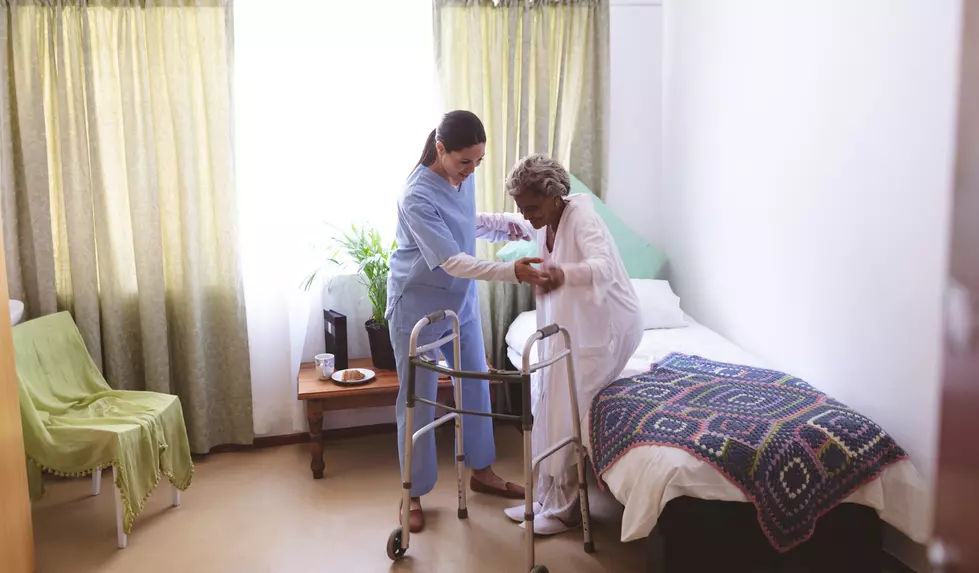 Several Iowa Care Facilities are Closing, "Can't Continue to Operate"
Photo Credit: Wavebreakmedia, Digital Team
In a concerning development, four nursing facilities and two assisted living facilities have been place in receivership with the State of Iowa Department of Inspections and Appeals (DIA). This move comes after the owner of the facilities notified the DIA that they were unable to continue operating.
On January 23rd, the ownership of Blue Care Homes LLC informed the department that they would no longer be able to meet the needs of residents at six Iowa facilities. Those facilities house 263 residents, who are now in the process of being relocated to a facility of their choice.
The affected nursing facilities include:
Webster Post Acute Rehabilitation (aka Fort Dodge Villa Care Center): 2721 Tenth Avenue North, Fort Dodge 50501 (61 residents)
Humboldt Wellness and Rehabilitation (aka Humboldt Care Center): 1111 11th Avenue North, Humboldt 50548 (45 residents)
Timber City Wellness and Rehabilitation (aka Crestridge Care Center): 1015 Wesley Drive, Maquoketa 52060 (58 residents)
Madison Wellness and Rehabilitation (aka Winterset Care Center North): 411 East Lane Street, Winterset 50273 (52 residents)
The affected assisted living facilities include:
Villa Cottages: 925 Martin Luther King Drive, Fort Dodge 50501 (14 residents)
Madison Square ALP/D: 209 West Jefferson, Winterset 50273 (33 residents)
Brent Willett, the president and CEO of Iowa Health Care Association, said his organization is working with residents to find them stable and secure housing in lieu of these many closures, per KCCI:
I think we're confident that residents will find safe placement. The question will be — how far away from home? As we have started to see a number of rural nursing homes in Iowa close in recent years, and particularly in the last year, those numbers have dwindled and individuals that are seeking nursing home care are having to travel farther away from home.
For context, "receivership" is a situation in which a business finds itself unable to meet its financial commitments. It could mean the business is approaching insolvency, as in being unable to pay debts. The "receiver," in this case, Blue Care Homes, LLC, has the title because they are "placed in the custodial responsibility for the property of others, including tangible and intangible assets and rights."
The closure of these Iowa facilities is sadly imminent.
READ MORE: See how some companies are changing their businesses to combat COVID-19