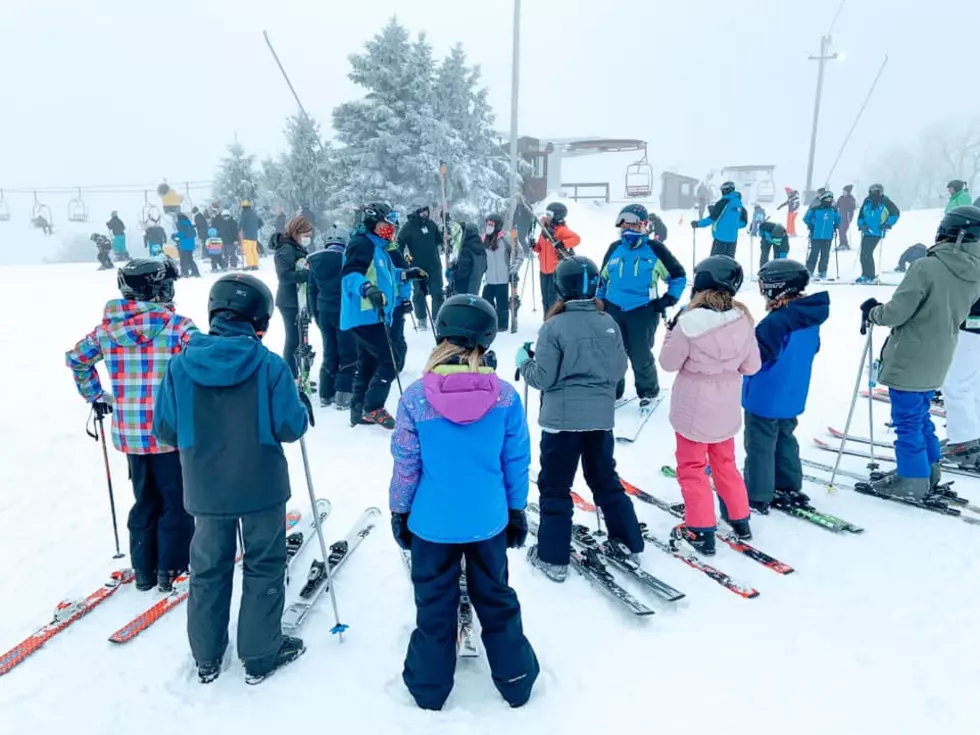 Y105's "Last Shall Be First" Contest With Sundown Mountain!
Sundown Mountain
We made it to January 1st, so it's time to kick of our 1st big giveaway of 2021!
Maybe you've been listening to the morning show to win one of our $20 gift cards to Sundown Mountain. With their 21 scenic trails and runs for beginner, intermediate and advanced skiers, it really is a snow-lovers paradise!
I thought maybe we should amp it up a bit as this is our first big contest of the year.
I dialed up Mark and Sundown and he agreed! In fact, he liked the idea so much, he gave us a 2020-2021 full season membership to give one lucky listener!
Here's how it works... you have to find the post for this article on our Y105 Facebook page and comment on it or share it.
Simple enough, right?
Well, there is a catch. We're calling it "Last Shall Be First," which means you have to be the last comment on the post when we officially "stop" the contest.
Between myself, Christine, E and Kayla, we predetermined a time to look and the post and pick the last comment... sometime before the end of this week.
You can comment as much as you want... as many times as you want... you just have to be the last comment we see when we get to the finish line.
If you're that person, you'll score the full season membership to Sundown Mountain and have access to all the snow you can handle for the rest of winter!
(Want to see all the fun stuff they have going on this year, including their new "SmartPass" so you can skip the lines? Click HERE!)
Good luck...
~ Chris Farber
(All Y105 general contest rules apply.)